This
Thanksgiving and everyday we are thankful for you, our Prime Cycle Family of Riders! We hope your day was full of family, friends and laughter! Don't let the leftovers go to waste but stay on track with your healthy diet, below is a healthy and easy recipe anyone can do.
---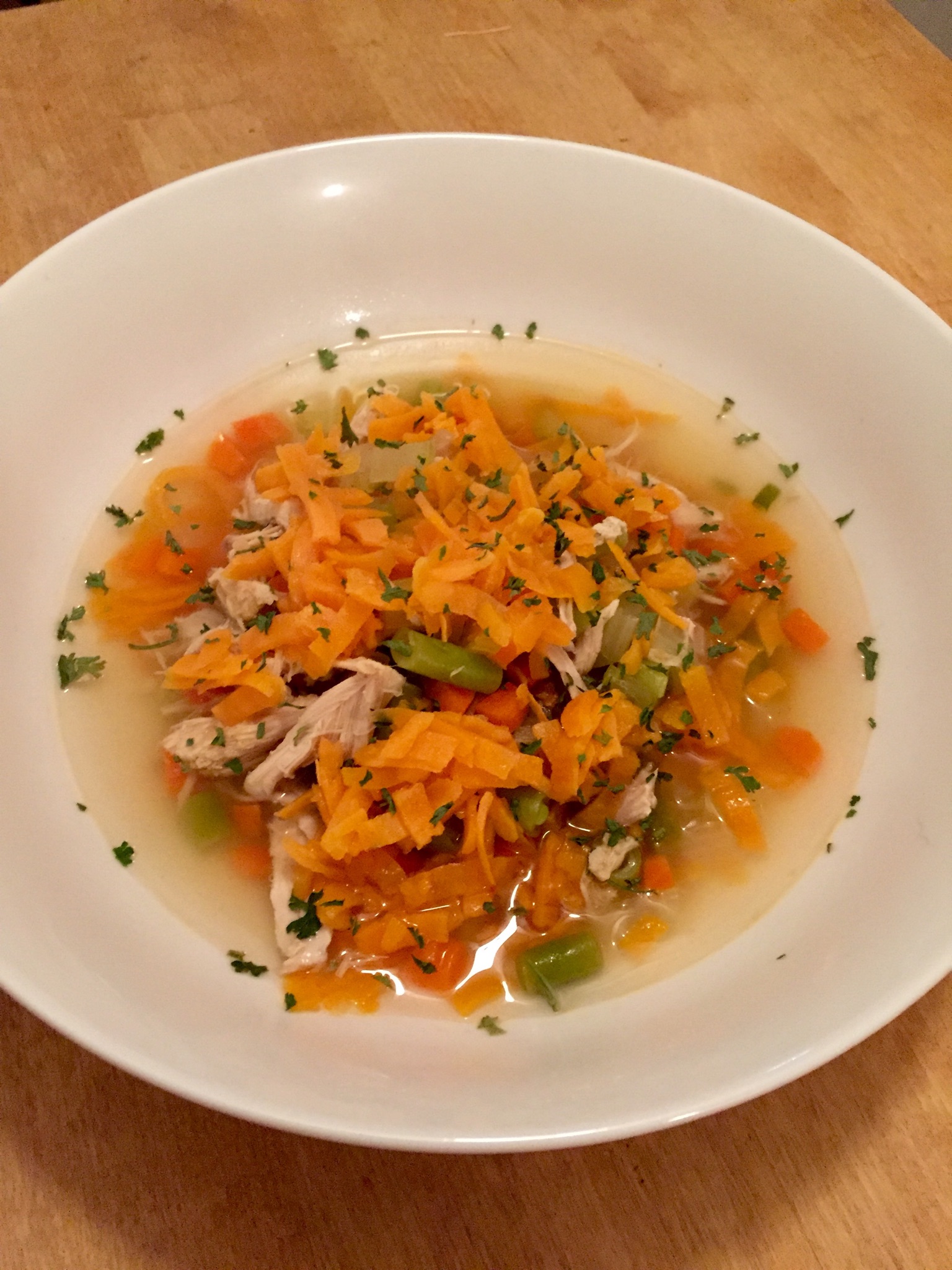 "Gobble Gobble vegetable soup"
1/2 cup diced carrots
8 cups of organic turkey stock
1 Tsp of Red pepper flakes

In a large stockpot add water, turkey broth, carrots, celery and onion. Cook for 4-5 minutes and then add the garlic. Add in the cubed turkey and continue cooking it for another 8 minutes. While the soup is cooking cut the sweet potatoes, I used my spiralizer but you can cut them into small cubes if you don't have one. Throw in the sweet potatoes for 2 minutes, add in red pepper flakes, parsley, salt and Pepper to taste. Once everything is cooked it is ready to serve! Enjoy!